Menu
© 2008 - 2013 Waiotemarama Falls Lodge Limited
Mussels
Crumbed
Grilled
Kilpatrick (bacon, BBQ sauce, Worcestershire sauce)
Cajun (tomato and onion)
Mornay (cream cheese and prawn)
Pork (served on steamed or fried rice)
Sweet and sour
Ribs
Sirloin
Roasts and Chow Meins
Pork
Lamb
Beef
Chicken
Vegetarian
Shepherd's Pie
Lasagne
Quiche
Stir-fry
Glazed vegetables
(assorted, roasted)
Fresh garden green salad
Chicken
Creamy Lemon Chicken
Crumbed spicy
In plum sauce
Southern fried
Satay
Fish
Crumbed
Grilled (with lemon pepper)
Battered
Baked
Seafood platter (fish, oysters, mussels,
shrimp, calamari)
Steaks
Eye fillet
Rump
Sirloin
T-bone
Mexican
Nachos
Tacos
Burritos
Enchiladas
Tostadas
Fajitas
Breads
Garlic baguettes
Homemade loaves
Tuscany (tomato, basil and garlic butter)
Turkish
Other hot meals
Stew or casserole
Macaroni and cheese
Lamb shanks/rack with vegetables
Soup and breads
Maori style
Hangi (3 days notice)
Boil-up
Pizzas
Margarita (cheese and tomato)
Seafood (shrimp, fish, calamari, mussels)
Meat lovers (ground prime mince)
Hawaiian (ham, cheese and pineapple)
The Works (as required!)
Salads
Fresh garden green salad
Greek
Seafood
Rice
Pasta with vegetables
Waldorf
Caesar (with Cajun chicken strips)
Country potato
Hamburgers
Toasted sandwiches
Soups and breads
Picnics prepared for your day trips
Chocolate dream
Ice cream with fruit
Custard with fruit salad
Wine List
Drinks
All our meals contain fresh local ingredients. Most vegetables come straight from the garden.

Prices for meals typically range from $30 to $75 per person.

Alcoholic beverages are additional.

Mains
Appetizers
Light Meals
Desserts
Lunch
Coffees
Teas
Hot cocoa
Juices
A fine selection of New Zealand and Australian red, white and sparkling wines is available.
Alcoholic Beverages
Beers
Spirits
Liquers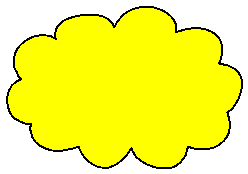 Mains include
Salad or Veges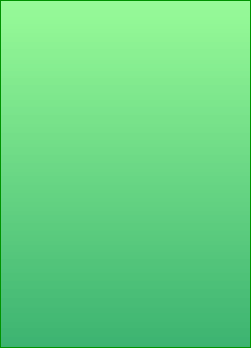 Waiotemarama Falls Lodge is the Hokianga's finest accommodation experience. See the real New Zealand bush!

Activities include sandboarding, hiking, fishing, hunting, birdwatching, stargazing, horsetrekking, Maori culture experiences, art trails, the Waipoua Forest and so much more!
Most Popular:
Rawiri's Welcome Pizza.
Feeds 6 people!
includes ice cream and fruit salad
Most Popular:
Fresh vegetables from the garden
(see our January Garden Video)
Waiotemarama Falls Lodge
Extraordinary Private Accommodation Experience
Opononi, Hokianga, Northland, New Zealand