Journey 1

Time from the Lodge: Total distance 22 km. From the Lodge: 15 minutes to the harbour lookout, 10 minutes to the Waiotemarama Falls.

This journey is called "Around the Block". Turn left from the Lodge gate and left at the junction with State Highway 12. Follow the road through Opononi, Omapere and over Pakia Hill (the South Head or Arai Te Uru). Look for a sign "Lookout", pointing to Signal Station Road on the right. Turn right here. Visibility of opposing traffic is obscured at this turn, so be extra careful.

Follow Signal Station Road until you reach the car park. From there you can walk out to the Heads. If you time your visit when the tide is half in or half out you will see the raging waters of the Hokianga fighting their way out into the Tasman Sea. You might see whales off the coast or a pod of orca entering or leaving the harbour.

About a kilometre out to sea you will see the waves breaking on the outer bar. In the middle of the Harbour entrance is another sand bar, which forces the skippers of boats to choose either the North or South passage to leave or enter the Harbour. This is why there was a Signal Station on this point. Looking across the entrance you can appreciate the size of the North Head sand dunes.

Return to State Highway 12, turn right and continue up Pakia hill. At the top, pause for a moment to get a view up the Harbour.

Continue over the hill and look for signs to Waiotemarama Gorge Road. Turn left and follow the road about 3 km. There is a small parking space with signs indicating the walkway to the waterfall. This is an easy walk through native bush to a delightful waterfall. In summer you can cool off in the pool below the waterfall. For the more adventurous there is a longer walk to the summit, Hauturu Highpoint.

From the parking space, continue up Waiotemarama Gorge Road a further 4 kilometres to return to the Lodge.

Walking down to the coast from Arai-Te-Uru
(end of Signal Station Road)
"Around the Block"
Hokianga Harbour Entrance, Waiotemarama Kauri Bush Walk and Waterfall,

© 2008 - 2023 Waiotemarama Falls Lodge Limited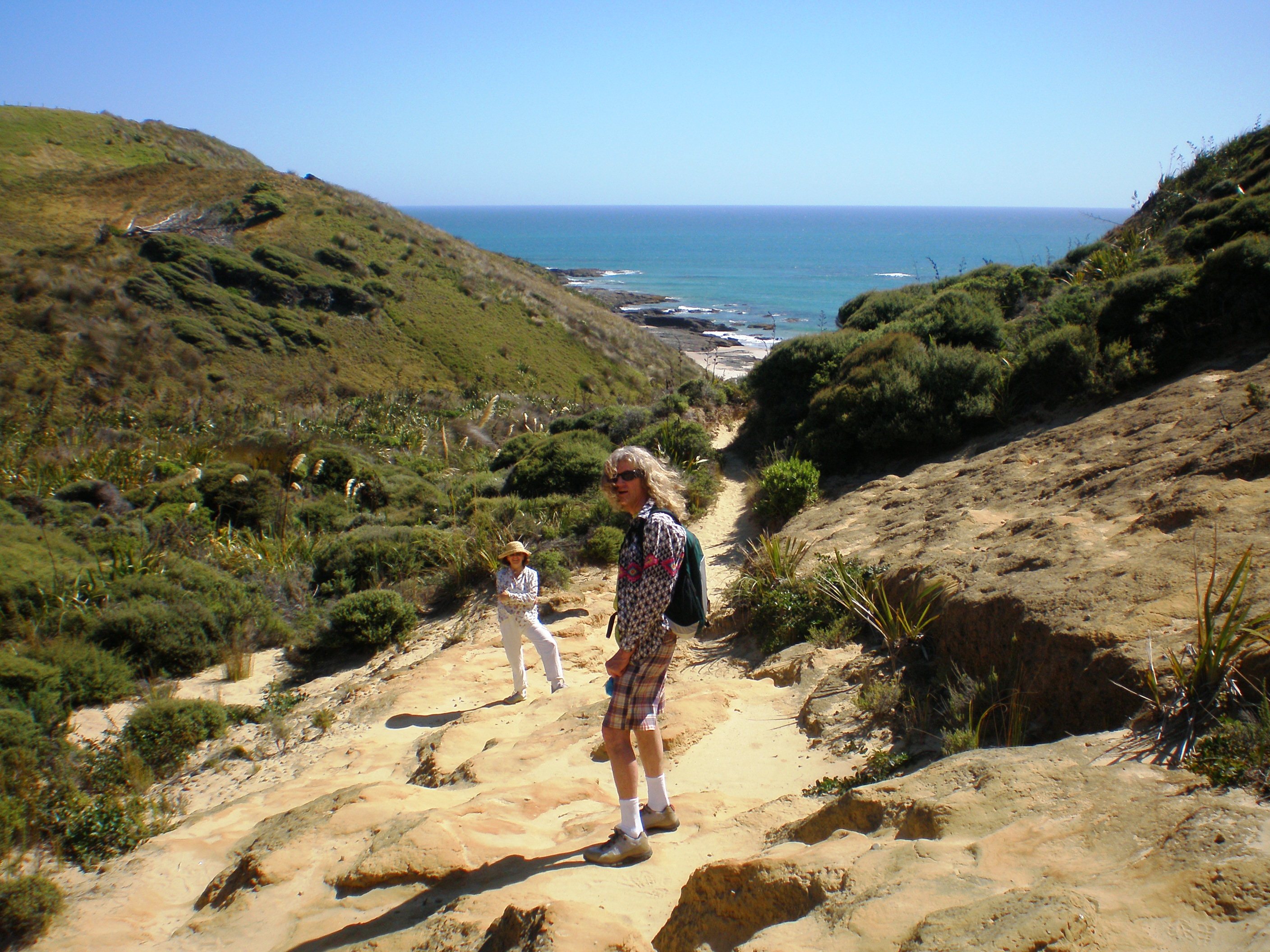 Waiotemarama Falls Lodge
Extraordinary Private Accommodation Experience
Kauri Coast, Opononi, Northland, New Zealand


and Kiwi Sanctuary!

Waiotemarama Falls Lodge is the Hokianga's finest accommodation experience. See the real New Zealand bush!

Activities include sandboarding, hiking, fishing, hunting, birdwatching, stargazing, horsetrekking, Maori culture experiences, art trails, the Waipoua Forest and so much more!

Book now for this unique accommodation experience.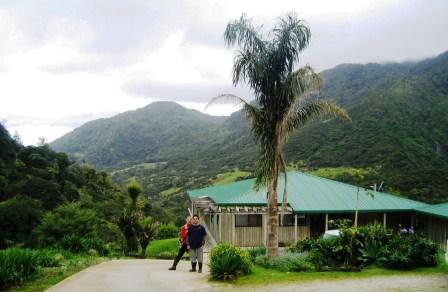 from
$260 per night
sleeps six

Check calendar
Book Now
FREE WiFi
64 9 405 8702
Kia ora
Nau mai Haere mai
Welcome




"The Heart
of the
Kauri Coast"
(c)