© 2008 - 2020 Waiotemarama Falls Lodge Limited

Last updated: 28 November 2019
Coming Events
Experience Hokianga!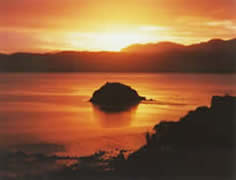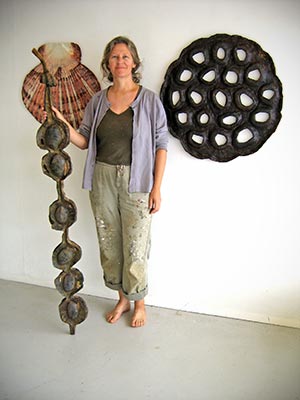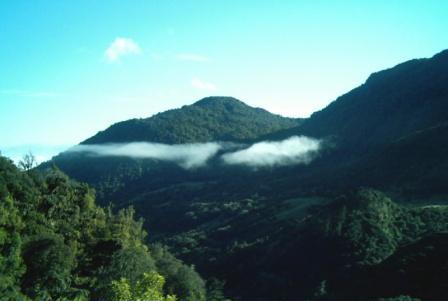 Waiotemarama Falls Lodge
Extraordinary Private Accommodation Experience
Kauri Coast, Opononi, Northland, New Zealand


and Kiwi Sanctuary!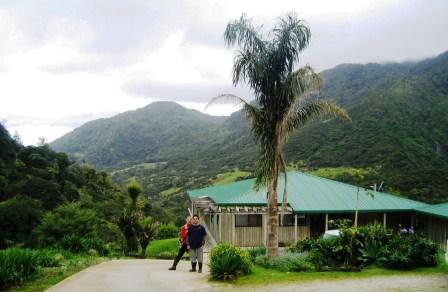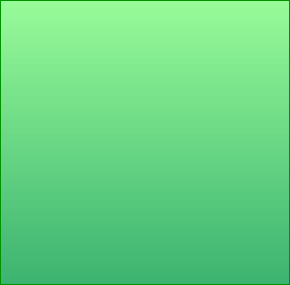 Waiotemarama Falls Lodge is the Hokianga's finest accommodation experience. See the real New Zealand bush!

Activities include sandboarding, hiking, fishing, hunting, birdwatching, stargazing, horsetrekking, Maori culture experiences, art trails, the Waipoua Forest and so much more!

Book now for this unique accommodation experience.
Kia ora
Nau mai Haere mai
Welcome
from
$180 per night
sleeps six
Check calendar
Book Now
FREE WiFi
64 9 405 8702



"The Heart
of the
Kauri Coast"
(c)

Enjoy this Video: See and Do Hokianga!

Saturday 28 December
Opononi Hotel 6:30pm-2am
Here's you're chance to see Sons Of Zion x Tomorrow People x 1814 x Rei Music perform live in OPONONI this summer.
Tickets available now from www.ticketspace.nz


Sunday 5 January 2020
Opononi Hotel, R18
British Roots Rock Reggae "Black Slate"
Reunited with our blessed NZ whanau:
Former Katchafire's Jamey Fergusson
Mum & Daughters soulful vocalists NRG Rising
Bassist, Joe Tana of Twelve Daze
A night definitely not to be missed. Tickets available online at tickets.ticketspace.co.nz and the venue.