© 2008 - 2017 Waiotemarama Falls Lodge Limited

Last Updated: 22 April 2017
Coming Events
Experience Hokianga!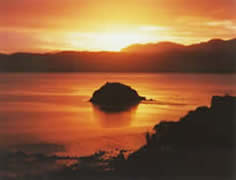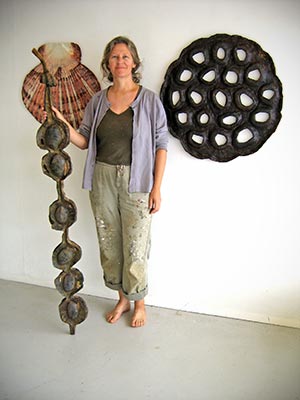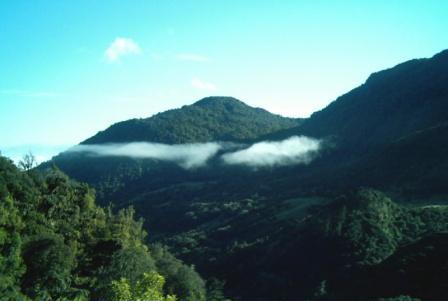 Waiotemarama Falls Lodge
Extraordinary Private Accommodation Experience
Kauri Coast, Opononi, Northland, New Zealand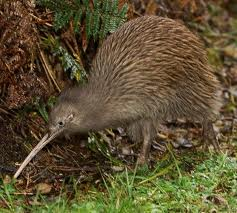 and Kiwi Sanctuary!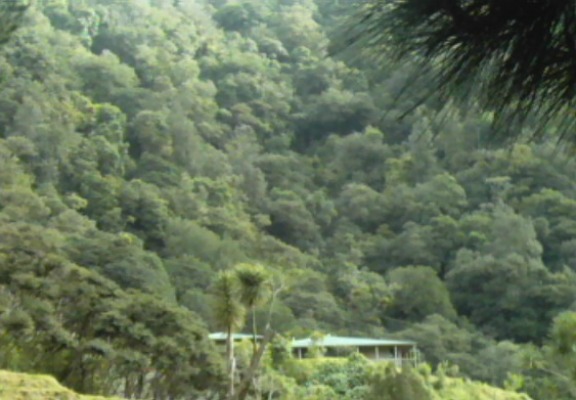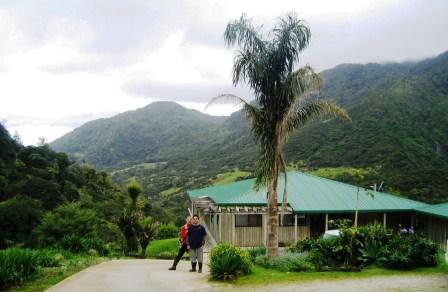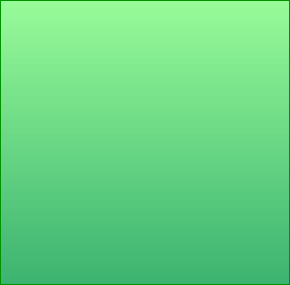 Waiotemarama Falls Lodge is the Hokianga's finest accommodation experience. See the real New Zealand bush!

Activities include sandboarding, hiking, fishing, hunting, birdwatching, stargazing, horsetrekking, Maori culture experiences, art trails, the Waipoua Forest and so much more!

Book now for this unique accommodation experience.
Kia ora
Nau mai Haere mai
Welcome
from
$240 per night
sleeps six

Check calendar
Book Now
FREE WiFi
+64 9 405 8702



"The Heart
of the
Kauri Coast"
(c)



Enjoy this Video: See and Do Hokianga!

Saturday 13 May
Real Food Hokianga - Delicious Tastings and Activities
10 am Rawene Town Hall
Learn about fermenting and other food-related activities.
Local food for local people
Buy local and grow your own
Sustainability and local resileiece
GE-free
Climate change preparedness
Food sovereignty
Hosted by: Hokianga Environmental Protection Group
(hokiangaenvironmentalprotectiongroup@gmail.com)

A great day out!