© 2008 - 2019 Waiotemarama Falls Lodge Limited

Last Updated: 1 June 2019
Coming Events
Experience Hokianga!

Waiotemarama Falls Lodge
Extraordinary Private Accommodation Experience
Kauri Coast, Opononi, Northland, New Zealand


and Kiwi Sanctuary!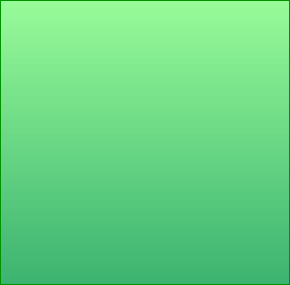 Waiotemarama Falls Lodge is the Hokianga's finest accommodation experience. See the real New Zealand bush!

Activities include sandboarding, hiking, fishing, hunting, birdwatching, stargazing, horsetrekking, Maori culture experiences, art trails, the Waipoua Forest and so much more!

Book now for this unique accommodation experience.
Kia ora
Nau mai Haere mai
Welcome
from
$240 per night
sleeps six
Check calendar
Book Now
FREE WiFi
64 9 405 8702



"The Heart
of the
Kauri Coast"
(c)

Enjoy this Video: See and Do Hokianga!

Sunday 2 June
Waimamaku Artisan's Fair
Arts, crafts, food, handmade goods.
There will no eftpos so bring cash.
Our community garden will be having a free workshop and providing free seedlings. Come an enjoy a awesome day an support our community an neat people in it.

June 15 - 24
Matariki exhibition at Rawene
Rawene's No 1 Parnell Gallery.
The Matariki cluster of stars will appear in the dawn sky on June 25, signalling the start of the Maori New Year, traditionally a time to celebrate new life, remember those who have passed and plan for the future.