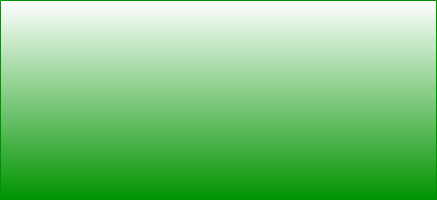 December 2022
Currently harvesting: celery, silverbeet (Swiss chard), spring (green) onions, peas, lettuce, chives, rhubarb, spinach, macademias, broccoli, oranges, lemons
In seed trays: silverbeet, lettuce, caulifower, pumpkins, cucumbers
Newly planted out in garden:
cauliflower, silverbeet, lettuce, peas, radishes, broccoli
~~~~~~~~~~~~~~~~~~
Gardens
© 2008 - 2023 Waiotemarama Falls Lodge Limited
The gardens at Waiotemarama Falls Lodge provide most of the fresh flowers you will find in the Lodge and vegetables you will find in our cuisine.

The gardens produce year-round in the winterless north of New Zealand.

Join us and find out how to sow seeds, plan for crop succession and rotation, prepare planting beds and harvesting.

Or just enjoy the peace, the tranquility and the native fauna and flora.
Spend a minute in our garden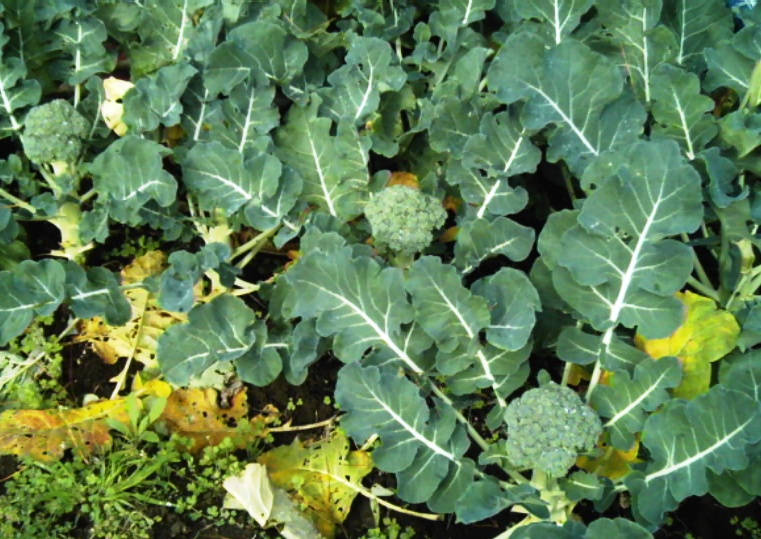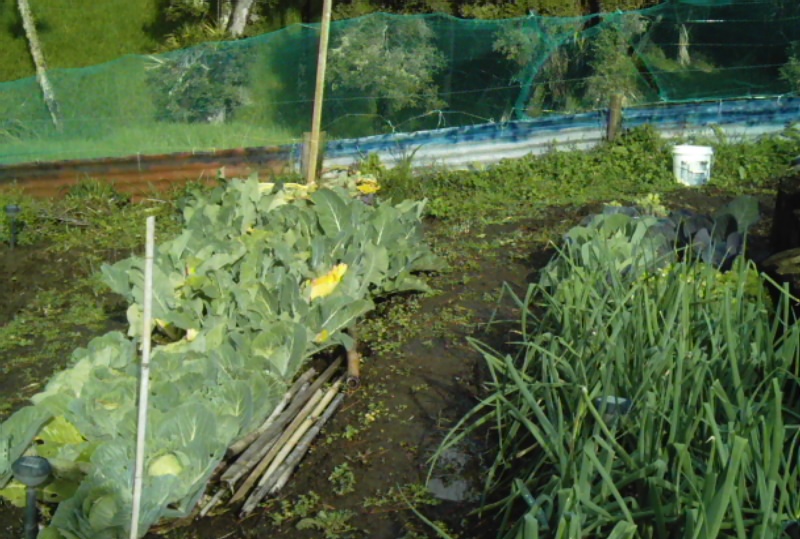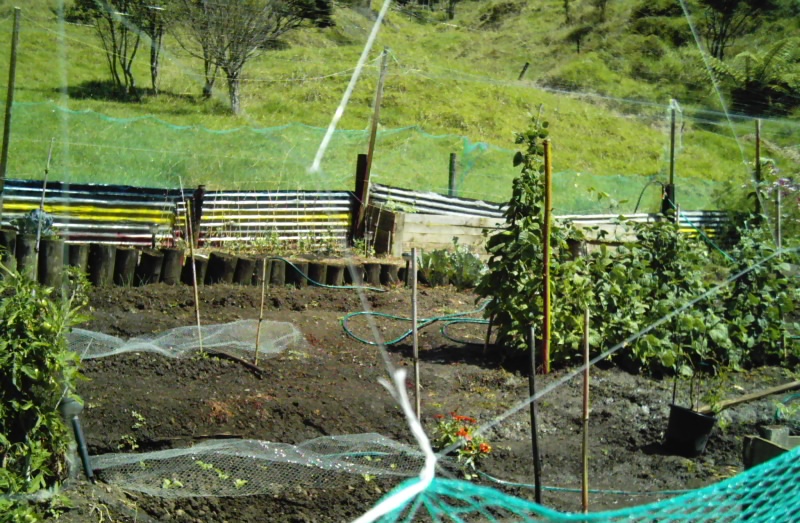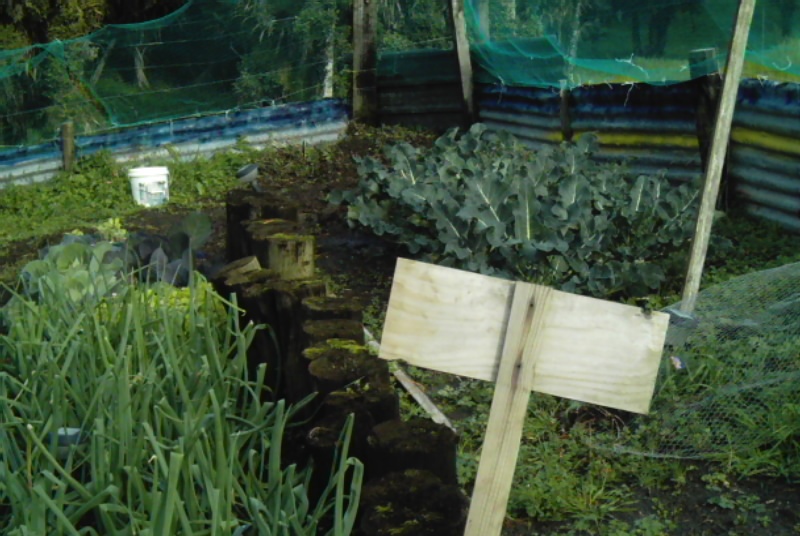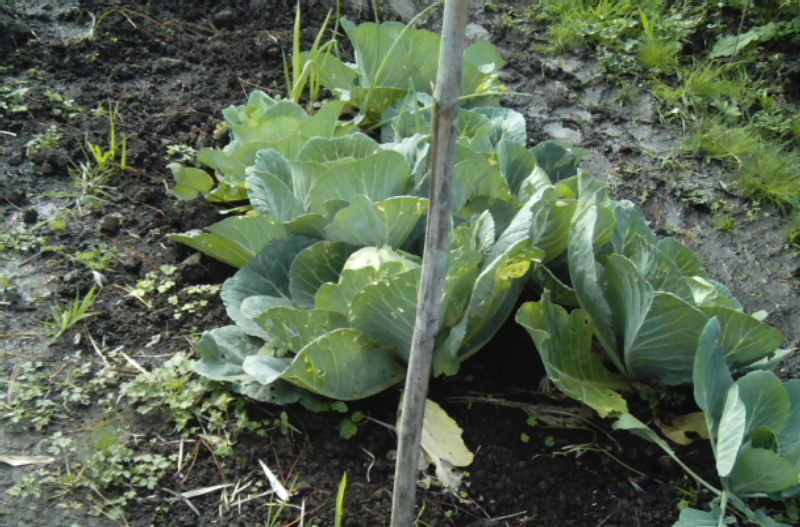 Waiotemarama Falls Lodge
Extraordinary Private Accommodation Experience
Kauri Coast, Opononi, Northland, New Zealand


and Kiwi Sanctuary!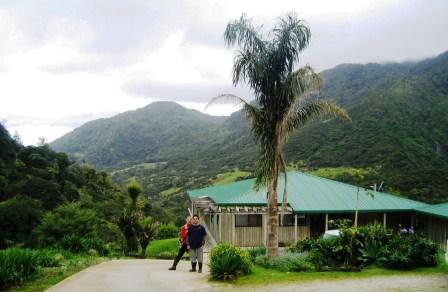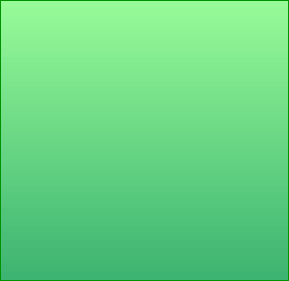 Waiotemarama Falls Lodge is the Hokianga's finest accommodation experience. See the real New Zealand bush!

Activities include sandboarding, hiking, fishing, hunting, birdwatching, stargazing, horsetrekking, Maori culture experiences, art trails, the Waipoua Forest and so much more!

Book now for this unique accommodation experience.
Kia ora

Nau mai

Haere mai

Welcome


"The Heart
of the
Kauri Coast"
(c)