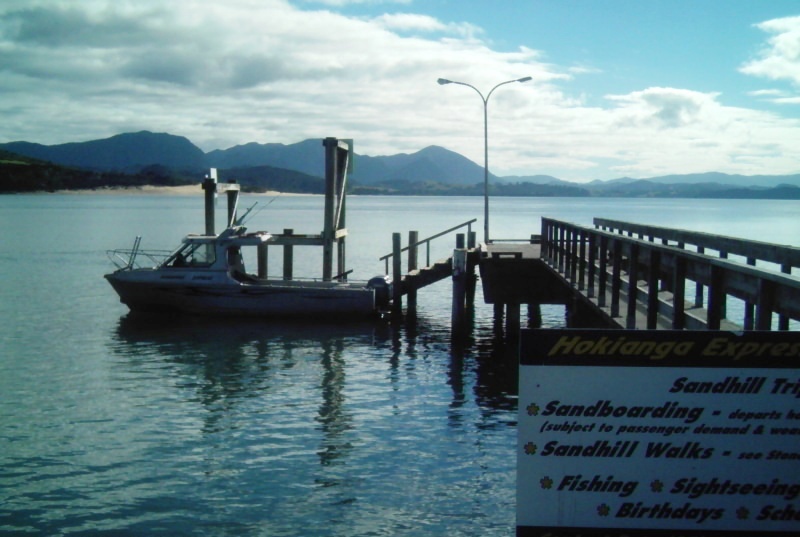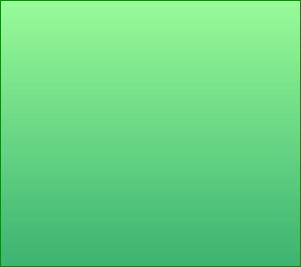 Waiotemarama Falls Lodge is the Hokianga's finest accommodation experience. See the real New Zealand bush!

Activities include sandboarding, hiking, fishing, hunting, birdwatching, stargazing, horsetrekking, Maori culture experiences, art trails, the Waipoua Forest and so much more!

Book now for this unique accommodation experience.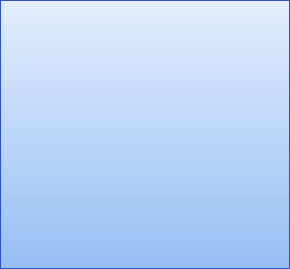 Options include:
* Deep sea game fishing
* Linefishing
* Surf casting
* Kite fishing
* Extreme spear fishing
* Scuba diving
* Free diving
* Trout fishing
* Netting
* Shellfish collection
OR: Just take the kids to the wharf with a handline!
Fishing
© 2008 - 2023 Waiotemarama Falls Lodge Limited
Fresh water (Rainbow Trout)

Rainbow trout were first released into the Kai Iwi Lakes in 1968. These pristine dune lakes are located 60 minutes south of the Lodge, through the Waipoua Forest.

The lakes offer excellent trout fishing conditions. Trout weighing up to 4 kg have been caught. The lake fisheries are managed by the Northland Fish & Game Council. Each year the society release 2000 trout fingerlings into the lakes.

All persons fishing at the lakes are required to hold licenses. These can be obtained from licensed agents & sports shops in Dargaville and Kaikohe.

No more than 3 trout may be taken by any one person in a day. All trout taken must exceed 300 mm in length.
Saltwater

Just 15 minutes from the Omapere jetty you can capture huge striped marlin, yellow fin tuna, kingfish, snapper, bluenose and giant bass just to name a few.

The striped marlin out from the Hokianga are some of the biggest in the world today. Tag and release are encouraged.

Beyond the majestic sand dunes, the sea life is abundant. It is not unusual to see dolphins swimming along side the boat, seals lazing on the surface or huge sunfish and marlin feeding on unsuspecting shoals of small fish.
Kai Iwi Lakes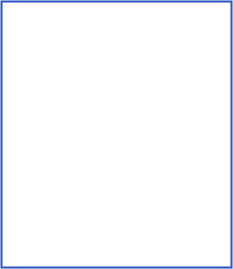 Peter Clark
Hokianga Express Charters
Phone: 09 4058872
Mobile: 021 405872
Fax: 09 4058863
Email: hkexpress@xtra.co.nz
Sandhills
Fishing charters
www.hokiangaexpress.webs.com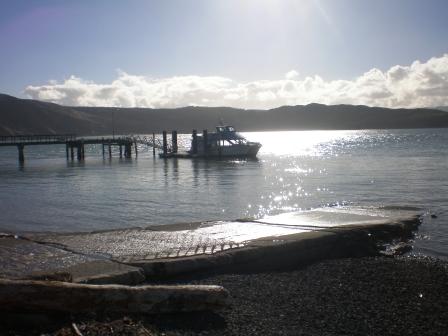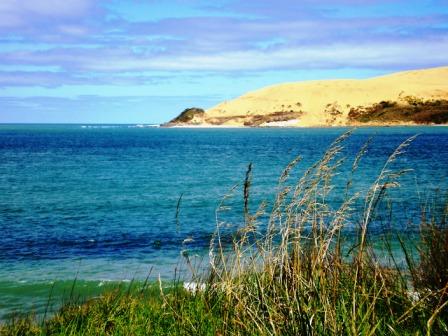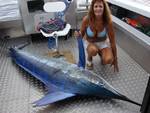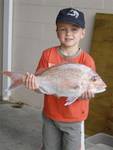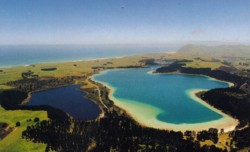 Waiotemarama Falls Lodge
Extraordinary Private Accommodation Experience
Kauri Coast, Opononi, Northland, New Zealand


and Kiwi Sanctuary!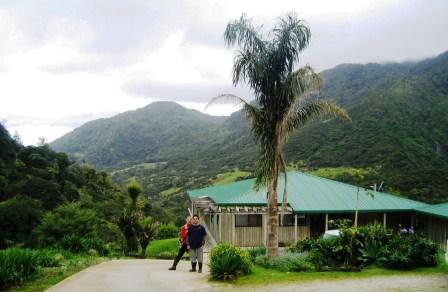 Kia ora

Nau mai

Haere mai

Welcome


"The Heart
of the
Kauri Coast"
(c)