$180 per night for 2 people; sleeps up to 6
(additional guests at $40 per person per night)

*Breakfast supplies and other goodies provided.
*Free WiFi
*SeniorCard welcome

Check-in/out

The Lodge is available from 3:00 pm
Check-out time is 10:30 am


Cancellation policy

Bookings are confirmed with a deposit, as above.
Cancellations receive an 80% refund on deposit, except:

* Cancellations within 48 hours of scheduled arrival receive no refund.
* Cancellations made 7 days prior to scheduled arrival receive a 30% refund.
* Cancellations made 14 days prior to scheduled arrival receive a 50% refund.
© 2008 - 2021 Waiotemarama Falls Lodge Limited
This webpage was updated 17 March 2021

Travel Tips

There are small shops in Omapere and Opononi. The closest supermarkets are in Dargaville and Kaikohe.

Fill up your petrol in Dargaville or Kaikohe because the petrol in Omapere can be 25 cents per litre more!!

Instead of turning right onto Waiotemarama Gorge Road after Waimamaku, catch the OMG view of the Hokianga Harbour and entrance from the top of Pakia Hill. Come round through Omapere and Opononi. There is a shop and petrol station in Omapere and a shop and hotel in Opononi.

Bring cash. The shops, petrol station and hotels have EFT-POS. There is an ATM inside the petrol station at Omapere. However, this ATM does not accept National Bank or ANZ EFT-POS cards. It does accept Rabo, SBS, BNZ, Westpac, KiwiBank and TSB. Maximum cash withdrawal per transaction is $200. Transaction fee is $2.50.

Carry on a further 3 km east of the Opononi wharf and turn right on Waiotemarama Gorge Road. The Lodge is 3.5 km up this road, on the right.

We're looking forward to greeting you upon your arrival.

Candy and Rawiri
Contact details

P.O. Box 104
356 Waiotemarama Gorge Road
Opononi, Northland 0445
New Zealand
Tel: 64 9 405 8702 cpettus@rocketmail.com

Waiotemarama Falls Lodge
Extraordinary Private Accommodation Experience
Kauri Coast, Opononi, Northland, New Zealand


and Kiwi Sanctuary!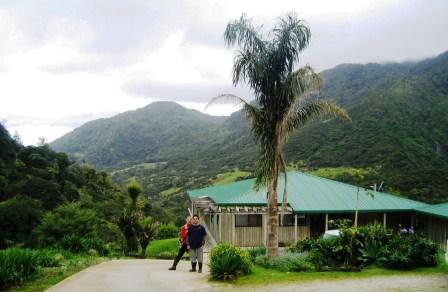 Waiotemarama Falls Lodge is the Hokianga's finest accommodation experience. See the real New Zealand bush!

Activities include sandboarding, hiking, fishing, hunting, birdwatching, stargazing, horsetrekking, Maori culture experiences, art trails, the Waipoua Forest and so much more!


Kia ora

Nau mai

Haere mai

Welcome

"The Heart
of the
Kauri Coast"
(c)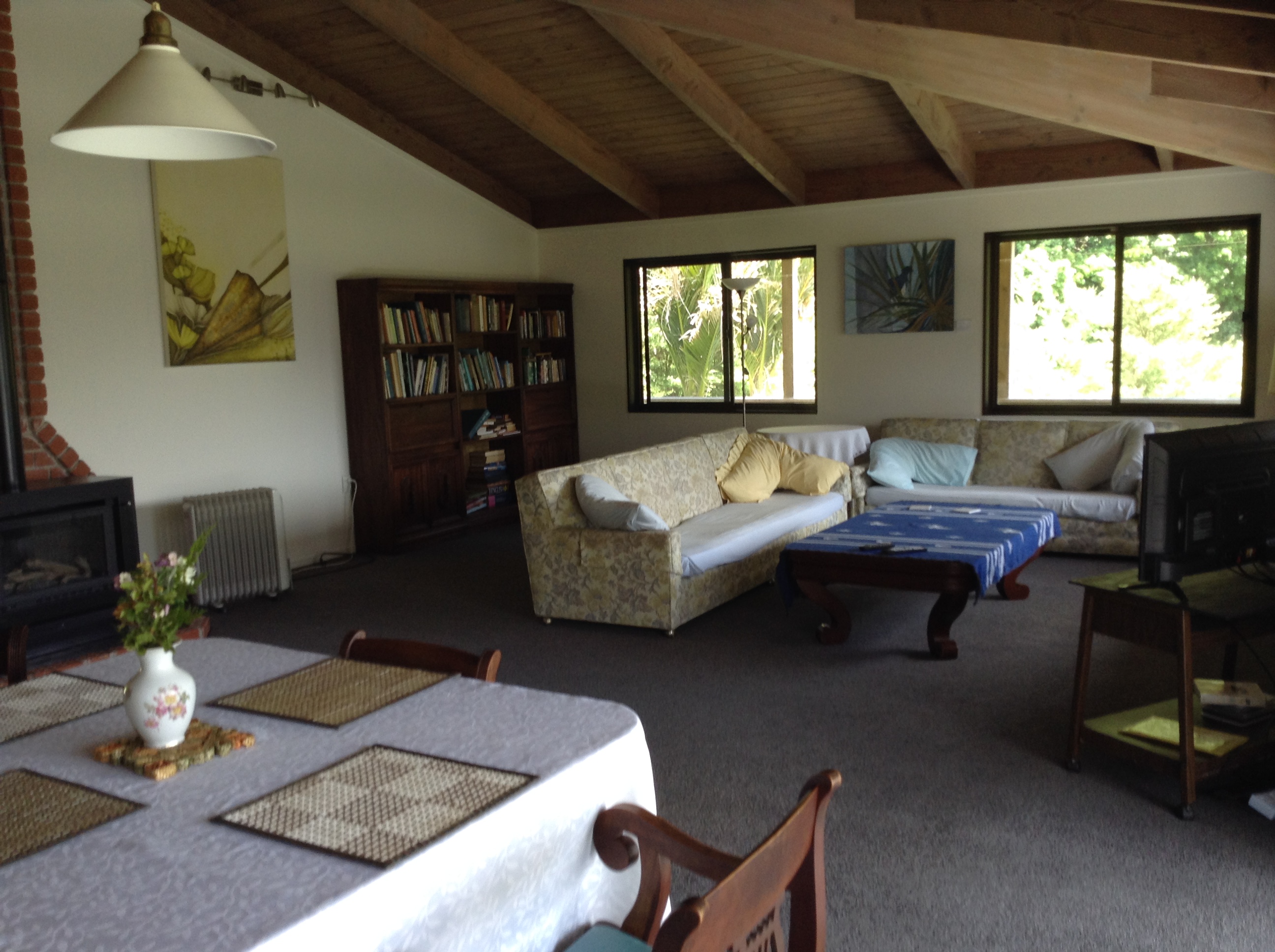 How to book The Lodge

We appreciate your direct booking with Waiotemarama Falls Lodge by email.

We request a deposit to confirm a booking. Bookings of 3 nights or less require a deposit for one night. Bookings of 4 nights or more require a deposit for two nights.

Full confirmation and arrival details will be emailed once the deposit is received.