Day Excursions from The Lodge
These 14 expeditions are all within a day's journey from the Lodge and back. Destinations include the Waipoua Forest, Kauri Coast and Bay of Islands. The total travel (driving) times range from 10 minutes to 7 hours.

Lodge guests are provided with a travel compendium containing these journeys and maps.
Journey 1
Around the Block: Pakanae, Opononi, Omapere, Waimamaku Beach and Waiotemarama

Journey 2
Koutu Point and Koutu Boulders

Journey 3
Waipoua Forest, Tane Mahuta and Waimamaku

Journey 4
Kauri Coast: Kai Iwi Lakes, Baylys Beach, Dargaville

Journey 5
Waoku Coach Road

Journey 6
Rawene: Clendon House and Car Ferry

Journey 7
Bay of Islands: Paihia and Waitangi Treaty Grounds

Journey 8
Kawakawa, Ruapekapeka, Opua, Russell, Paihia, Waitangi

Journey 9
Wairere Boulders, Mangungu Mission, Horeke Tavern, Omahuta Forest

Journey 10
Pakaraka, Kerikeri, Stone Store, Kemp House, Waimate Mission

Journey 11
Kohukohu

Journey 12
From Kohukohu to Kaitaia via the West Coast

Journey 13
Motukaraka Dairy Factory, Motukaraka Church, Motuti Church

Journey 14
From Kohukohu to Panguru and Mitimiti

© 2008 - 2023 Waiotemarama Falls Lodge Limited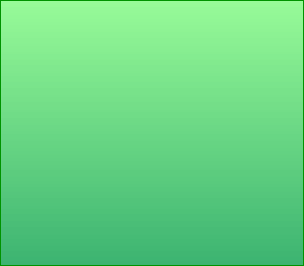 Waiotemarama Falls Lodge is the Hokianga's finest accommodation experience. See the real New Zealand bush!

Activities include sandboarding, hiking, fishing, hunting, birdwatching, stargazing, horsetrekking, Maori culture experiences, art trails, the Waipoua Forest and so much more!

Book now for this unique accommodation experience.

Waiotemarama Falls Lodge
Extraordinary Private Accommodation Experience
Kauri Coast, Opononi, Northland, New Zealand


and Kiwi Sanctuary!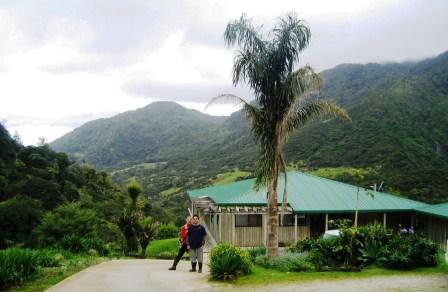 Kia ora

Nau mai

Haere mai

Welcome



Check out some of the activities on the Kauri Coast

"The Heart
of the
Kauri Coast"
(c)