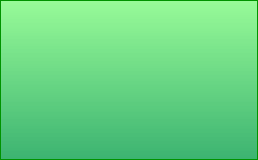 Our off-line contact details are:
P.O. Box 104
356 Waiotemarama Gorge Road
Opononi, Northland 0445
New Zealand
Tel: 64 9 405 8702
Email: cpettus@rocketmail.com

Contact Form

© 2008 - 2016 Waiotemarama Falls Lodge Limited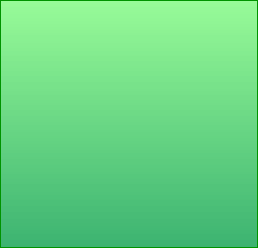 Waiotemarama Falls Lodge is the Hokianga's finest accommodation experience. See the real New Zealand bush!

Activities include sandboarding, hiking, fishing, hunting, birdwatching, stargazing, horsetrekking, Maori culture experiences, art trails, the Waipoua Forest and so much more!

Waiotemarama Falls Lodge
Extraordinary Private Accommodation Experience
Kauri Coast, Opononi, Northland, New Zealand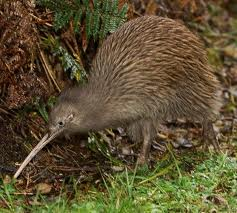 and Kiwi Sanctuary!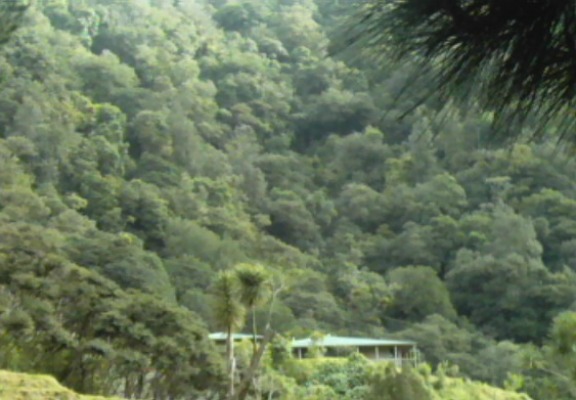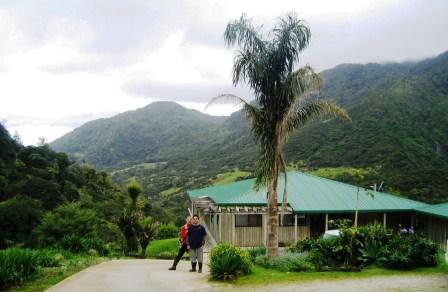 from
$180 per night
sleeps six

Check calendar
Book Now
FREE WiFi
+64 9 405 8702
Kia ora
Nau mai Haere mai
Welcome




"The Heart
of the
Kauri Coast"
(c)