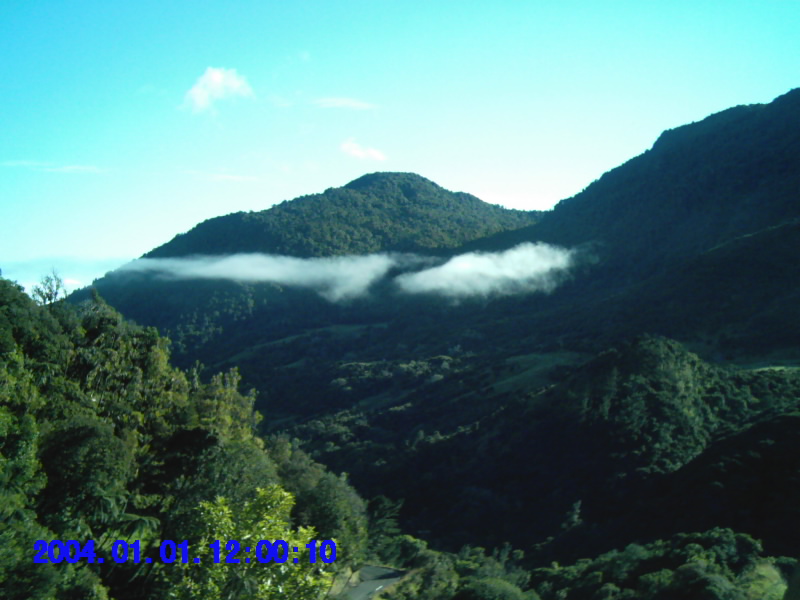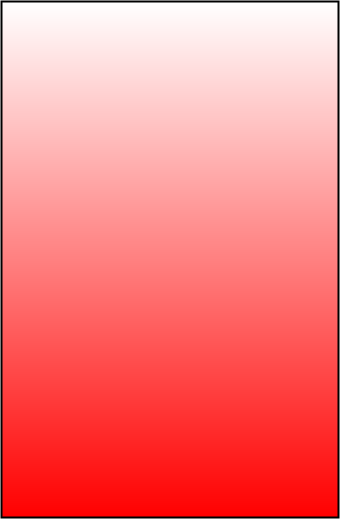 Maori Culture
© 2008 - 2021 Waiotemarama Falls Lodge Limited
The Hokianga is birthplace to the tangata whenua, or Maori in New Zealand.

3 km from Waiotemarama Falls Lodge is the area known as Pakanae, on the shores of the Hokianga Harbour. Pakanae is one of the earliest settlements of Maori in New Zealand and dates back roughly to the year 800.

Dominating the landscape at Pakanae is the conical summit of Whiria. Whiria was a powerful pa, or fortified village. Under the chieftainship of Moetara, the land was cultivated and further settlements established.

You can visit the local Marae and experience the depth of Maori culture at many levels in the Hokianga. Your hosts can advise on protocols and arrange visits.

There are frequent wananga (seminars) on Maori language, culture and crafts, such as flax weaving.
There are also festivals and performances of kapahaka and other traditional Maori arts.
Maori challenge
The hongi
Kapahaka performance
Maori meeting house
Other Cultural Experiences
Motuti Marae - North Hokianga
Visitors are welcomed onto the marae in traditional Maori fashion, provided with cups of tea and explanations of marae carvings and local history. There are interactive modules in flax weaving, poi making, mau rakau, bone carving and wood carving.

To complete the experience, guests enjoy a kapa haka performance before having a light lunch and formal farewell.

Costs from $65 (children half price). See their website: www.motuti.co.nz
or telephone 09 4052 660.

Culture North - Paihia, Bay of Islands

Our cousins in the Bay of Islands are only a 75 minute drive away from the Lodge.
Culture North produces a popular Culture North Night Show at the Waitangi Treaty Grounds.
The cost is $60 adults, $30 children.
Their website is www.culturenorth.co.nz
Waka ama club
Looking out from the Lodge

From the Lodge you view our historical maunga (mountains), Te Ramaroa and Hine o te Marama.

Te Ramaroa (The Long Light) is so named by the cloud reflected sunlight seen in the afternoons. These reflections can be seen out at sea and identify the entrance to the Hokianga Harbour.

Many generations ago the Ngaphui Queen adapted this to give a name for their new land: Aotearoa.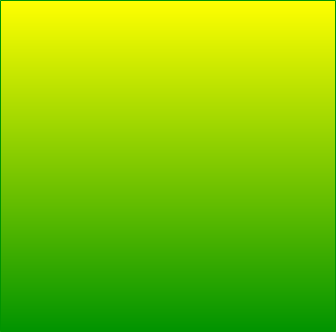 Hokianga Bonecarving Studio

Enjoy our hospitality and majestic views of the Hokianga harbour from our home studio. You may see dolphins and orca.

You draw your design (with my help if needed) & you cut, shape & file it with my guidance throughout. All this is done in our home studio overlooking the Hokianga Harbour. We start at 9am. There is no time limit. Just relax & enjoy our hospitality as you're working on your very own special bone carving.

$60 per person with lunch provided. Over lunch listen to Maori myths & legends.
James Taranaki: Tel: 09 4058 061, Txt: 021 298 8968
Email: hokiangabonecarvingstudio@gmail.com

NZ Maori History
Begins in the Hokianga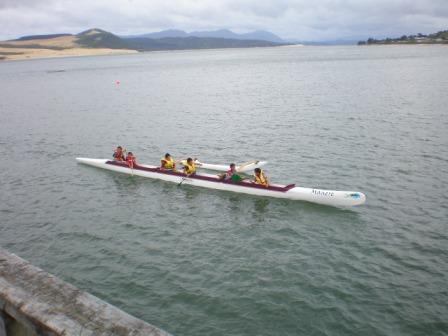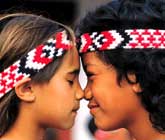 Waiotemarama Falls Lodge
Extraordinary Private Accommodation Experience
Kauri Coast, Opononi, Northland, New Zealand


and Kiwi Sanctuary!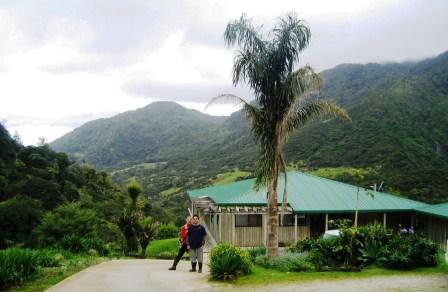 Waiotemarama Falls Lodge is the Hokianga's finest accommodation experience. See the real New Zealand bush!

Activities include sandboarding, hiking, fishing, hunting, birdwatching, stargazing, horsetrekking, Maori culture experiences, art trails, the Waipoua Forest and so much more!

Book now for this unique accommodation experience.
Kia ora

Nau mai

Haere mai

Welcome




"The Heart
of the
Kauri Coast"
(c)