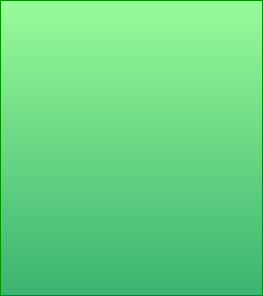 Hunting
© 2008 - 2023 Waiotemarama Falls Lodge Limited

Pest List

Wild Pigs
Wild Goats
Possums
Pheasants
Rabbits
Magpies
Mynas
Stoats and Rats

The wild pigs in the photos on the left side and below were shot within 20 metres of the Lodge. When hunting is good, wild pork is on the menu at The Lodge!

Wild goats are also very destructive creatures and cause major damage to the native forest.

Whether you are a licensed hunter with your own gun, or prefer joining us, you can enjoy the hunting opportunities at Waiotemarama Falls Lodge.

The animals on our Pest List destroy the native fauna and flora.


Boar shot by Rawiri June 2007 (.222)
Sow shot by Candy
May 2007 (.222)
Possum in the trap. 5 dollars on 4 legs. The price of its fur makes this a profitable catch.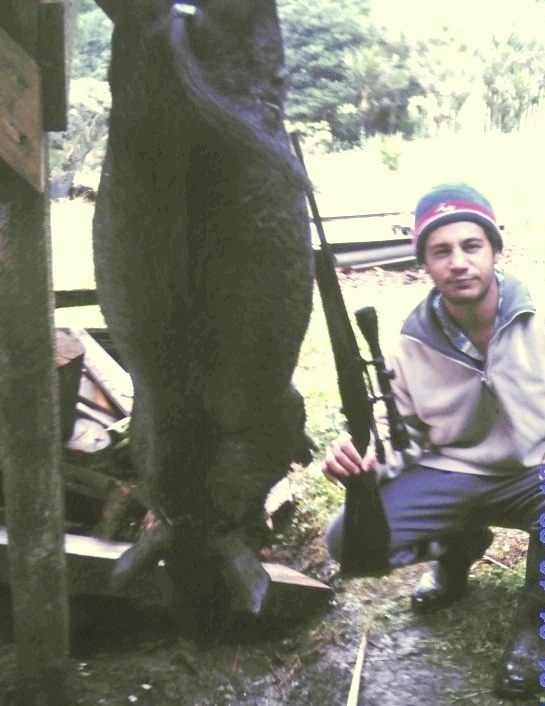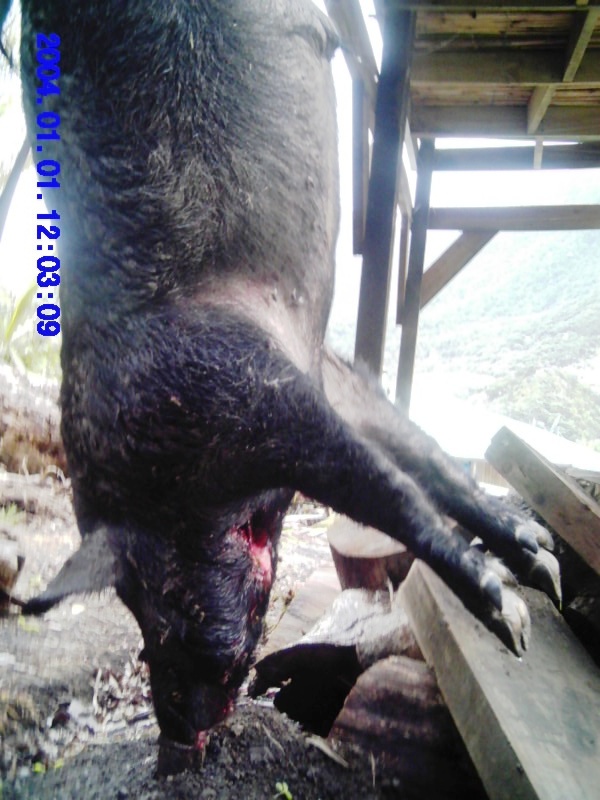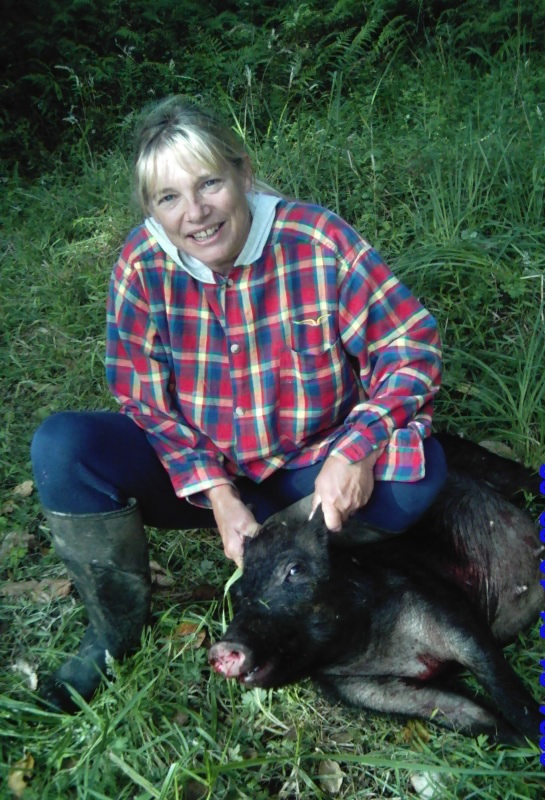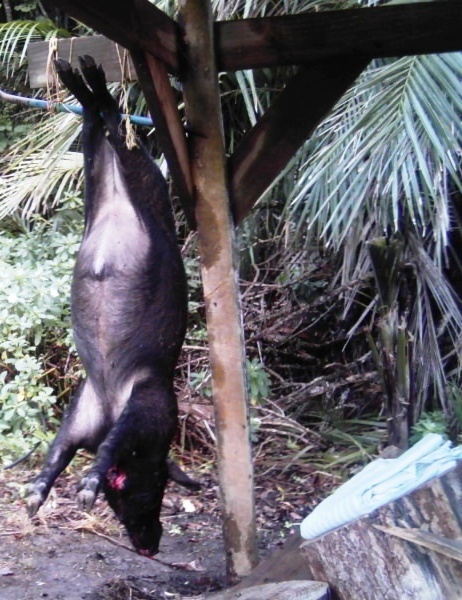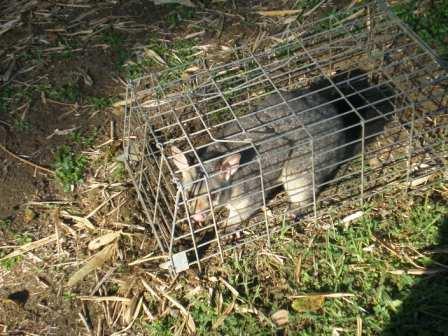 Waiotemarama Falls Lodge
Extraordinary Private Accommodation Experience
Kauri Coast, Opononi, Northland, New Zealand

and Kiwi Sanctuary!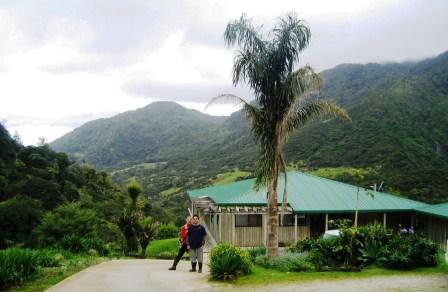 Waiotemarama Falls Lodge is the Hokianga's finest accommodation experience. See the real New Zealand bush!

Activities include sandboarding, hiking, fishing, hunting, birdwatching, stargazing, horsetrekking, Maori culture experiences, art trails, the Waipoua Forest and so much more!

Book now for this unique accommodation experience.
Kia ora

Nau mai

Haere mai

Welcome



"The Heart
of the
Kauri Coast"
(c)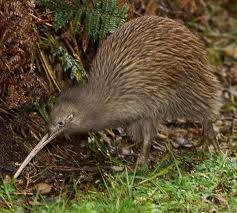 Warning: Graphic video of pig hunt.