Journey 7

Time from the Lodge: 75 minutes to Paihia; 5 minutes from Paihia to Waitangi. Allow an hour at Ngawha Springs. Round trip travel time allow approximately 3-4 hours.

Turn left from the Lodge. Turn right onto State Highway 12. Travel through Kaikohe, Ohaeawai and Pakaraka, then turn left onto State Highway 10 at the Pakaraka Junction, heading towards the Bay of Islands . At the next junction turn right for Paihia and Waitangi When you reach the roundabout at the beach, turn right for Paihia or left for Waitangi.

Paihia is the centre of tourist activities in the Bay of Islands. You can go on exciting boat rides, charter a yacht or fishing boat, swim with dolphins or simply eat an ice cream.

Waitangi is where the first signing of the Treaty of Waitangi took place in February 1840. Within the grounds beside the Treaty House is an excellent Visitor Information centre.

On your return trip, turn left just before Kaikohe at the Ngawha Geothermal Hot Springs. Relax in the natural soothing ooze at Te Waiariki Pools (tel. 405 2245; www.ngawha.nz). Guests can pick up special towels and a bucket from the Lodge Office at no extra charge. The Hot Springs cost $5-$7 per head.

Bay of Islands, Paihia and Waitangi Treaty Grounds
© 2008 - 2023 Waiotemarama Falls Lodge Limited

Waiotemarama Falls Lodge
Extraordinary Private Accommodation Experience
Kauri Coast, Opononi, Northland, New Zealand


and Kiwi Sanctuary!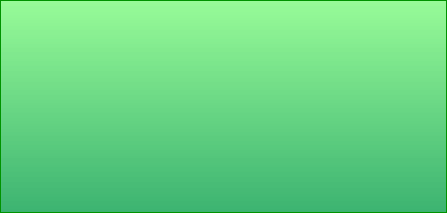 Waiotemarama Falls Lodge is the Hokianga's finest accommodation experience. See the real New Zealand bush!

Activities include sandboarding, hiking, fishing, hunting, birdwatching, stargazing, horsetrekking, Maori culture experiences, art trails, the Waipoua Forest and so much more!

Book now for this unique accommodation experience.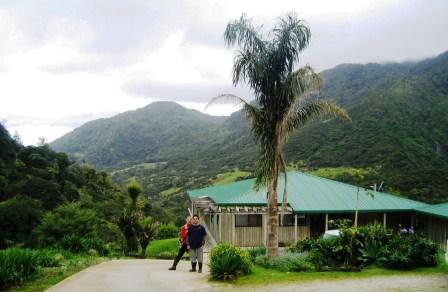 Kia ora

Nau mai

Haere mai

Welcome


"The Heart
of the
Kauri Coast"
(c)