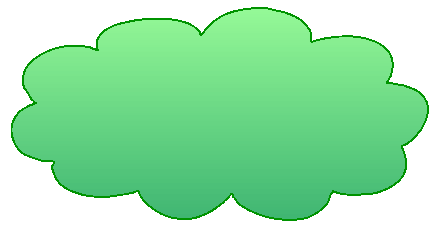 Relaxation & Renewal
© 2008 - 2023 Waiotemarama Falls Lodge Limited
The Idyllic
Writer's Retreat
From our Guestbook:

"Just the peace and quiet we needed in lovely surroundings to recharge our batteries."
"Highly recommended for re-juvenation of soul and body."

There are also massage therapists, a beauty and massage spa and nearby mineral hot springs to enjoy.
Be inspired by the tranquil environment to progress your thesis, book or essay.

Ginn's Ngawha Spa
Eight bubbling mineral hot pools, between 25 degrees and 40 degrees plus for just $5 a soak (adults) and $3 under 12's and littlies free. Clean changing rooms, bathrooms and showers.
Click here for Ginn's website.
Ngawha Springs Hot Pools
Ngawha Springs Road, Kaikohe
45 minutes from the Lodge
There are two spas available.
See nzhotpools.co.nz for reviews.
Waiariki Pools
Ngawha hot pools offer a variety of mud pools to soothe away your worries. From boiling hot to tepid. $4 adult, $3 senior, $2 teen, $1 child. Open 9am-9pm 7 days. The muddy sediment on the bottom is rubbed on your body and left to dry for a natural body mask. Phone: (09) 405 2245.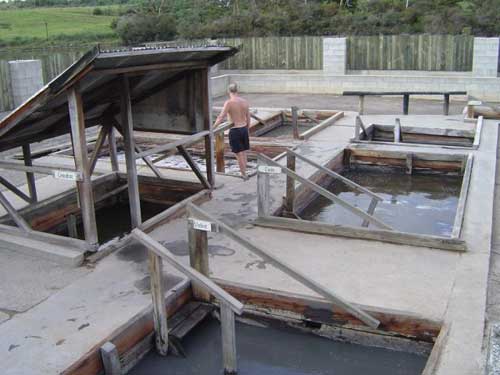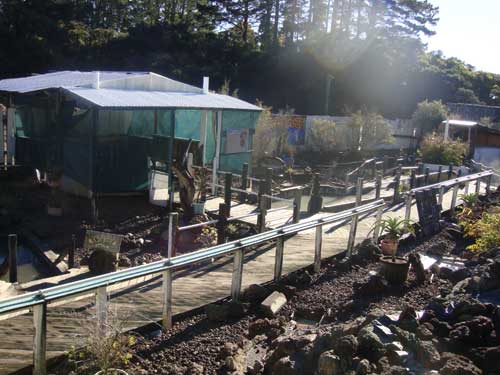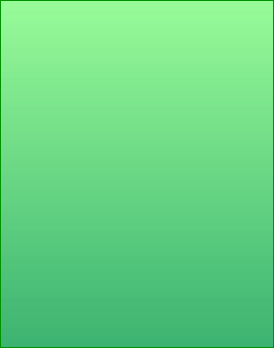 Waiotemarama Falls Lodge is the Hokianga's finest accommodation experience. See the real New Zealand bush!

Activities include sandboarding, hiking, fishing, hunting, birdwatching, stargazing, horsetrekking, Maori culture experiences, art trails, the Waipoua Forest and so much more!

Book now for this unique accommodation experience.

Waiotemarama Falls Lodge
Extraordinary Private Accommodation Experience
Kauri Coast, Opononi, Northland, New Zealand


and Kiwi Sanctuary!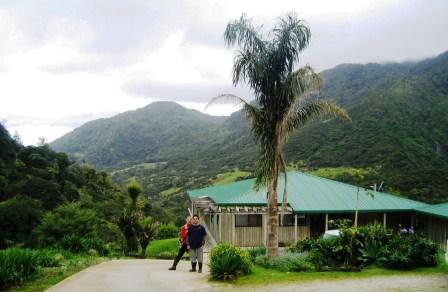 Kia ora

Nau mai

Haere mai

Welcome




"The Heart
of the
Kauri Coast"
(c)