Journey 11

Time from the Lodge: 20 minutes to Rawene, 15 minutes by ferry and 5 minutes into Kohukohu. Round trip travel time allow approximately 90 minutes.

Turn left from the Lodge. Turn right onto State Highway 12. Turn left at the junction for Rawene. From Rawene, cross on the Ferry, which sails on the half hour from 7.30 am until 7.30 pm and turn right at the northern terminal. The return ferries sail on the hour until 8.00 pm.

One interpretation of the word "kohu" is "misty". As misty mornings promise a lovely day in the Hokianga, this is the preferred meaning. The European settlement at Kohukohu dates from before 1830 and for nearly 100 years it was a major timber milling town. At one time it rated as the third largest town north of Auckland. When the timber ran out, a thriving dairy industry was established at nearby Motukaraka, where the remains of the old factory still stand. This was established before there were any roads in the Hokianga and the cream cans were brought from all around the Harbour by the 'cream and mail launches'.

Sadly many of the historic buildings have been lost in major fires, but those buildings of interest that survived are set out in an historic walk around the town. Pick up a Kohukohu brochure or visit www.kohukohu.com
Explore Kohukohu
© 2008 - 2020 Waiotemarama Falls Lodge Limited

Waiotemarama Falls Lodge
Extraordinary Private Accommodation Experience
Kauri Coast, Opononi, Northland, New Zealand


and Kiwi Sanctuary!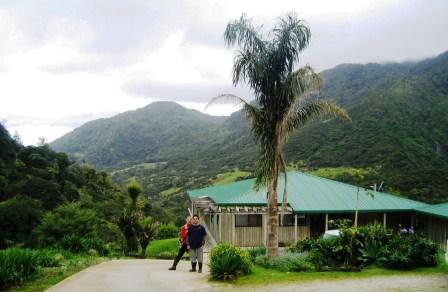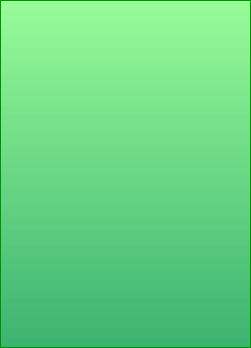 Waiotemarama Falls Lodge is the Hokianga's finest accommodation experience. See the real New Zealand bush!

Activities include sandboarding, hiking, fishing, hunting, birdwatching, stargazing, horsetrekking, Maori culture experiences, art trails, the Waipoua Forest and so much more!

Book now for this unique accommodation experience.
from
$260 per night
sleeps six
Check calendar
Book Now

FREE WiFi
64 9 405 8702
Kia ora
Nau mai Haere mai
Welcome


"The Heart
of the
Kauri Coast"
(c)