Journey 6

Time from the Lodge: 20 minutes to Rawene. Round trip travel time allow approximately 45 minutes.

Turn left from the Lodge. Turn right onto State Highway 12. Turn left at the junction for Rawene.

Approaching the ridge on which Rawene is built, you will see the Rawene Hospital on your left. The Hokianga has a unique Health System, instituted by the legendary Dr Smith and still providing free health services throughout the Hokianga.

Next to the car ferry landing is the Boatshed Café and craft shop - a must for yummie food, coffee and views.

Across from the café is Simply Fun……
·A huge selection of puzzles, games and crafts
·Massive collection of 4,000+ puzzles
·Prepare to be entertained by Louis or Sue
·A huge selection of local arts and crafts
·Closed Wednesdays
·021 0308027

Further along, on the left, you will come to the Mangrove Boardwalk, a delightful way to find out about the mangroves that now cover many acres of tidal flats in the Harbour and to observe the birds and animals that live in this strange world. Don't miss your ferry!

Rawene was an early European settlement and a number of historic buildings survive. Clendon House, on the right and opposite the Pharmacy, was built in 1860 and is now operated by the NZ Historic Places Trust. Telephone: 09 405 7874; clendon@heritage.org.nz <mailto:clendon@heritage.org.nz>; www.clendonhouse.co.nz
Open School Holidays/Saturday and Sunday: 10am-4pm; May-October: 10am-4pm; Cost: $10 adults, unaccompanied children (up to 18 years): $3.50.

Down the road is the Masonic Hotel (1875). Next to that is the Old Court House, now the Rawene Library, open from 10.00 am to midday on Thursdays and Saturdays. Behind the Library is the Old Gaol. Further down the road on the other side is the Post Master's cottage, and to the left along the waterfront at the end, is what was originally the Harp of Erin Hotel (1850).
Rawene, Clendon House and the Car Ferry to Kohukohu

© 2008 - 2023 Waiotemarama Falls Lodge Limited

Waiotemarama Falls Lodge
Extraordinary Private Accommodation Experience
Kauri Coast, Opononi, Northland, New Zealand


and Kiwi Sanctuary!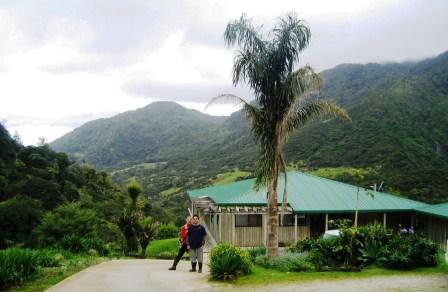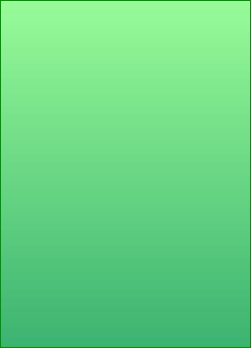 Waiotemarama Falls Lodge is the Hokianga's finest accommodation experience. See the real New Zealand bush!

Activities include sandboarding, hiking, fishing, hunting, birdwatching, stargazing, horsetrekking, Maori culture experiences, art trails, the Waipoua Forest and so much more!

Book now for this unique accommodation experience.
from
$219 per night
sleeps six
Check calendar
Book Now

FREE WiFi
64 9 405 8702
Kia ora
Nau mai Haere mai
Welcome


"The Heart
of the
Kauri Coast"
(c)