Journey 3

Time from the Lodge: 20 minutes to Waimamaku, 10 minutes to Tane Mahuta. Round trip travel time allow approximately -2 hours.

Turn right from the Lodge. Turn left onto State Highway 12, heading south toward the Waipoua Forest. Alternatively, you may turn left from the Lodge, left at the junction with State Highway 12 and follow the road through Opononi, Omapere and over Pakia Hill (the South Head or Arai Te Uru). Add 20 minutes to your travel time using this route.

Travel west on State Highway 12 to Waimamaku and then over the hill and into the Waipoua Forest. Just before you enter the Forest, on your left is the Moirai Studio/Gallery. Some of their unique and inspired artwork hangs in the Lodge. Diane and Seabourne would love to greet you, so *please ring ahead on (09) 405 8432. Or visit: <http://www.moiraistudiogallery.blogspot.com>

About 5 minutes past the Moirai Studio/Gallery, you will see the signs to Tane Mahuta and a parking area on the side of the road. For now, drive on another 5 minutes to a sign pointing to a parking area on the right of the road. Park here. The walk to the Four Sisters takes about 10 minutes each way. This is a group of four kauri trees that have grown close together, although they are of different ages. A further 10-minute walk will take you to Te Matua Ngahere, the grandfather of them all.

The whole walk is through mostly original forest. Many of the kauri trees could be over 1,000 years old. The well maintained tracks are suitable for wheel chairs. From the car park, head north and return to the Tane Mahuta car park. This kauri, which is the tallest of the kauri trees and arguably the most spectacular, is only 3 minutes from the road.

Now head back to Waimamaku, which was originally a timber mill town. Later it had a thriving butter factory. The factory building is next to the Resource Centre and is now the home of Morrell's Café. If you have developed an appetite with all that walking, then they can fix it for you. Back up the road about 100 metres is the Waimamaku Garage, a reminder of how things used to be, including some venerable vehicles.

You can return to the Lodge via Opononi or turn right at the Waiotemarama Gorge Road.


Waipoua Forest, Tane Mahuta, Giant Kauri Trees,
Moirai Studio/Gallery*, Waimamaku Village

© 2008 - 2023 Waiotemarama Falls Lodge Limited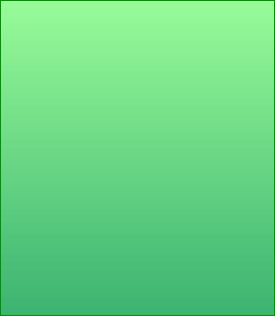 Waiotemarama Falls Lodge is the Hokianga's finest accommodation experience. See the real New Zealand bush!

Activities include sandboarding, hiking, fishing, hunting, birdwatching, stargazing, horsetrekking, Maori culture experiences, art trails, the Waipoua Forest and so much more!

Book now for this unique accommodation experience.

Waiotemarama Falls Lodge
Extraordinary Private Accommodation Experience
Kauri Coast, Opononi, Northland, New Zealand


and Kiwi Sanctuary!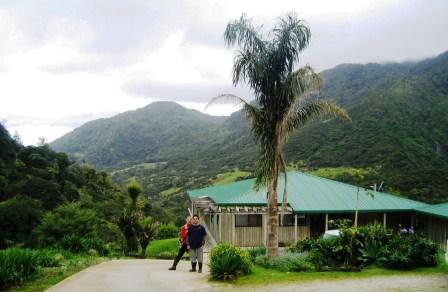 Kia ora

Nau mai

Haere mai

Welcome



"The Heart
of the
Kauri Coast"
(c)