Journey 5

For advice on the state of the track contact the Waipoua Visitors Centre, phone (09) 439 6441; open daily 9am-4pm. Take a day pack with drink and food and weather proof clothing.

Time from the Lodge: 40 minutes to the end of the Wekaweka Road. If you're not tramping across to Waima, allow approximately 90 minutes for travel time.

Directions: right from the Lodge gate. Turn left onto State Highway 12, heading south towards the Waipoua Forest. Alternatively, you can turn left from the Lodge, left at the junction with State Highway 12 and follow the road through Opononi, Omapere and over Pakia Hill (the South Head or Arai Te Uru). Add 20 minutes to your travel time using this route.

Pass through Waimamaku, past Taita Road and over the bridge, and take the next road on your left, Wekaweka Road. Follow this metalled (i.e. dirt/gravel) road to its very end, where you will find a small car park on the right and signs leading to the DoC tracks. The track, which is marked, climbs up hill to the ridge and a T-junction.

It is possible to take the track to the left, which would bring you out at Waoku Road, Waima, but this will require the organisation of a pick-up from there.

Otherwise, take the track to the right, and walk along the Old Coach Road as far as the 'Honeymoon' clearing and hut. The Old Coach Road was built for horses and coaches and is reasonably level and easy walking. There is some re-growth of trees in the road and because of the altitude and climate, the track can be muddy. However, long stretches of the original cobbled road are still visible and in good condition. The major items of interest are the stone culverts, bridge abutments and the stone 'flushings', which are porous culverts. At low flows the water goes beneath the road surface and at high flows the water flows over the surface.
Waoku Coach Road

© 2008 - 2023 Waiotemarama Falls Lodge Limited

Waiotemarama Falls Lodge
Extraordinary Private Accommodation Experience
Kauri Coast, Opononi, Northland, New Zealand


and Kiwi Sanctuary!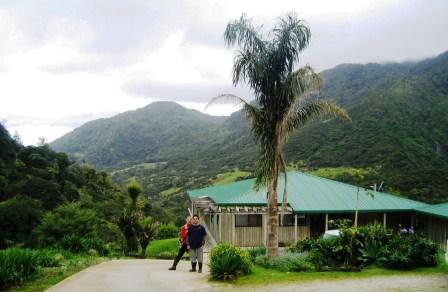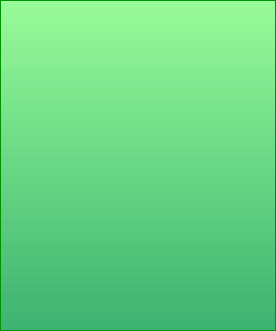 Waiotemarama Falls Lodge is the Hokianga's finest accommodation experience. See the real New Zealand bush!

Activities include sandboarding, hiking, fishing, hunting, birdwatching, stargazing, horsetrekking, Maori culture experiences, art trails, the Waipoua Forest and so much more!

Book now for this unique accommodation experience.
from
$260 per night
sleeps six
Check calendar
Book Now

FREE WiFi
64 9 405 8702
Kia ora
Nau mai Haere mai
Welcome




"The Heart
of the
Kauri Coast"
(c)