Journey 14

Time from the Lodge: 20 minutes to Rawene, 15 minutes by Hokianga Vehicular Ferry and 30 minutes to Panguru, 30 minutes to Mitimiti. Round trip travel time allow approximately 4 hours.

Turn left from the Lodge. Turn right onto State Highway 12. Turn left at the junction for Rawene. From Rawene, cross on the Ferry, which sails on the half hour from 7.30 am until 7.30 pm. The return ferries sail on the hour until 8.00 pm.
Turn left at the northern ferry terminal. Travel west along West Coast Road, past the remains of the Motukaraka Dairy factory and follow the road to Panguru. This small village was badly affected by a torrential cloud burst in the hills behind in 1999 and several buildings, including the school, had to be rebuilt.

Continue west until you meet the coast. Watch out for horses. At Mitimiti there is a very well kept school, beyond which you will find access to one of the wildest beaches in New Zealand. The locals gather shellfish, particularly mussels from the rocks. Horse treks and 4-wheel drive adventures are available - contact Sally or Tipo at Mitimiti Beach House, telephone 09 409 5347, or email mitimiti@xtra.co.nz for bookings.

Head back the way you came in and look out for Windy Ridge Road on your right. Follow this and turn right as you get close to the harbour. The road takes you in and out of tidal inlets until you reach the Ripeka Tapu church and Marae at Rangi Point and ends at Waitapu where there is an all tide landing, which the locals use for communicating with the communities on the south side.

The way back is the way you came in.

From Kohukohu to Panguru and Mitimiti
© 2008 - 2020 Waiotemarama Falls Lodge Limited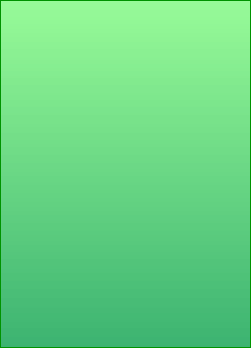 Waiotemarama Falls Lodge is the Hokianga's finest accommodation experience. See the real New Zealand bush!

Activities include sandboarding, hiking, fishing, hunting, birdwatching, stargazing, horsetrekking, Maori culture experiences, art trails, the Waipoua Forest and so much more!

Book now for this unique accommodation experience.

Waiotemarama Falls Lodge
Extraordinary Private Accommodation Experience
Kauri Coast, Opononi, Northland, New Zealand


and Kiwi Sanctuary!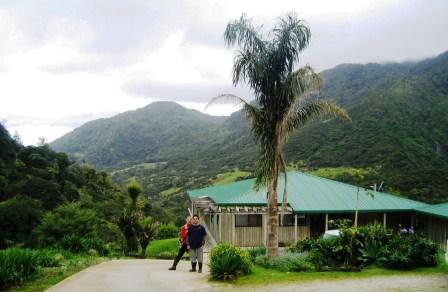 from
$260 per night
sleeps six
Check calendar
Book Now

FREE WiFi
64 9 405 8702
Kia ora
Nau mai Haere mai
Welcome


"The Heart
of the
Kauri Coast"
(c)