Journey 13

Time from the Lodge: 20 minutes to Rawene, 15 minutes by ferry and 15 minutes to Motukaraka and 20 minutes to Motuti. Round trip travel time allow approximately 3 hours.

Turn left from the Lodge. Turn right onto State Highway 12. Turn left at the junction for Rawene. From Rawene, cross on the Ferry, which sails on the half hour from 7.30 am until 7.30 pm. The return ferries sail on the hour until 8.00 pm.

Turn left from the northern ferry terminal. About 2 km after the terminal you will see on your right the remains of the buildings of the Motukaraka Dairy Company factory. Turn left at the next road on your left, Motukaraka Point Road. At the end of the point you will come to the Church of Our Lady of the Assumption, which is very visible across the Harbour from Rawene. Built in 1910, it has been well maintained by the local congregation.

Return to West Coast Road and follow the signs to Panguru. Pass Matawhera Road on you left and turn into the next one, Motuti Road. This will lead you down to the Harbour and shortly after you first see the water, look for an entrance on your right to St. Mary's (Hat Maria) Church. This is where the casket containing the bones of Bishop Pompalier was placed when they were brought back from France in 2004.

Half the church building was originally at Pompalierís mission at Purukau, further down the Harbour. It was moved to Motuti in 1922 and joined to another old Kauri building. The joint between the two buildings is nearly invisible. The restored Stations of the Cross are particularly fine art specimens and you will also find much of interest in the inscriptions on the headstones in the graveyard.

Further along Motuti Road you will see the Motuti Marae, an elaborately decorated structure. The people of the marae offer day visits and overnight stays, with cultural displays. For more information visit their web site www.motuti.co.nz

Further along on the right hand side of the road is a reconstruction of a typical Maori village - Tuireremai Pa. You can visit this, but you need to phone first to ensure that there is somebody there - phone 09 4052 506.
Motukaraka Dairy Factory, Motukaraka Church, Motuti Church
© 2008 - 2020 Waiotemarama Falls Lodge Limited

Waiotemarama Falls Lodge
Extraordinary Private Accommodation Experience
Kauri Coast, Opononi, Northland, New Zealand


and Kiwi Sanctuary!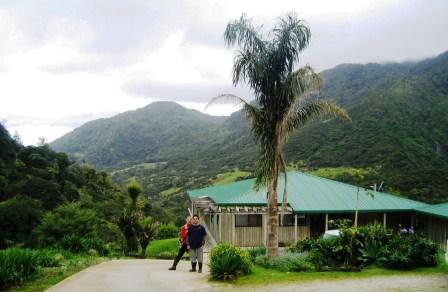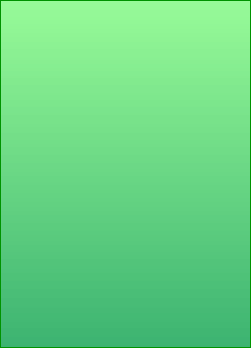 Waiotemarama Falls Lodge is the Hokianga's finest accommodation experience. See the real New Zealand bush!

Activities include sandboarding, hiking, fishing, hunting, birdwatching, stargazing, horsetrekking, Maori culture experiences, art trails, the Waipoua Forest and so much more!

Book now for this unique accommodation experience.
from
$260 per night
sleeps six
Check calendar
Book Now

FREE WiFi
64 9 405 8702
Kia ora
Nau mai Haere mai
Welcome



"The Heart
of the
Kauri Coast"
(c)